Fine tuning the design process.
Showcasing for development.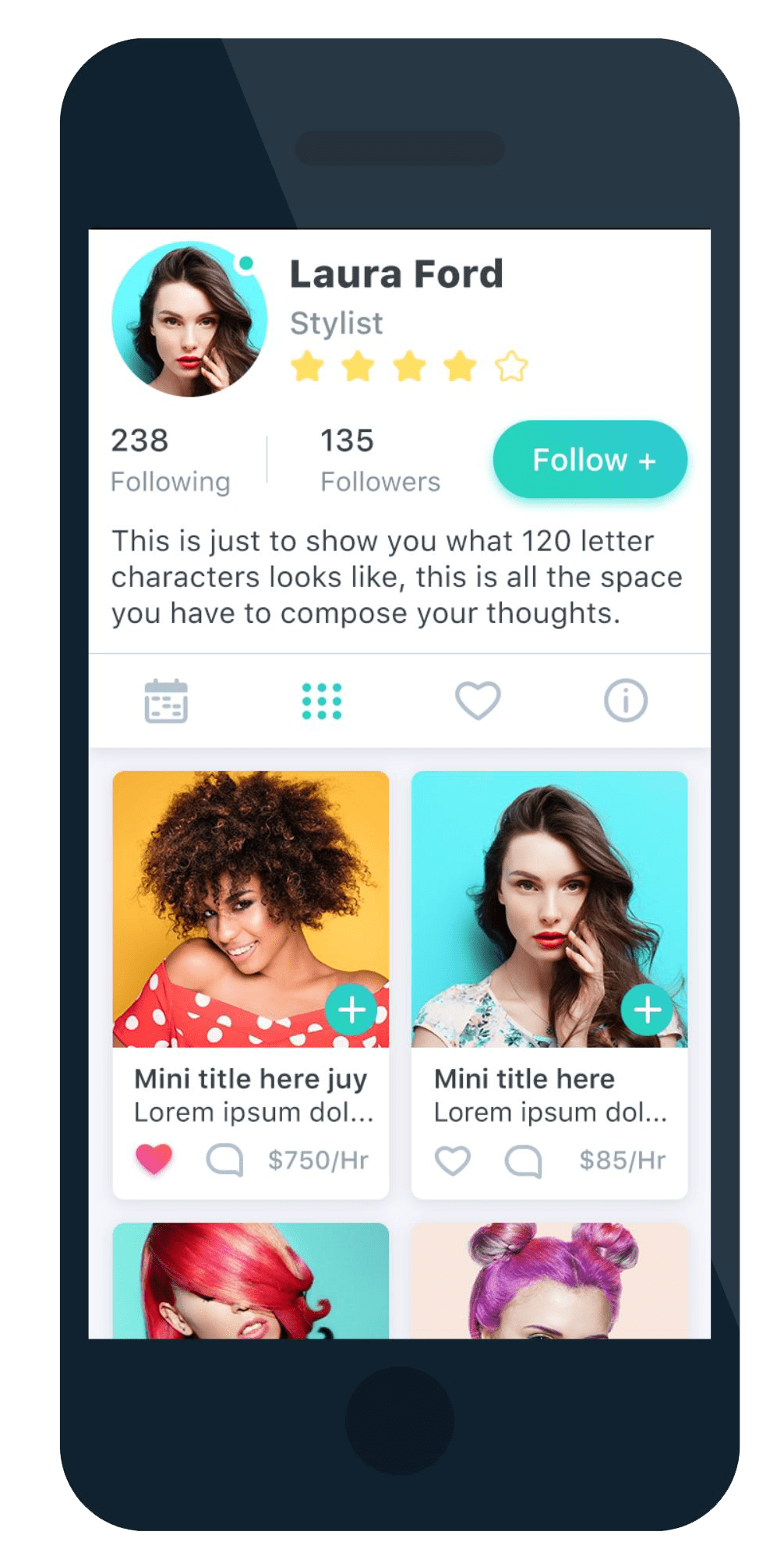 Aligning the story with the brand.
User focused designing.
Our focus includes understanding you client or user. Through your vision, we design for the users needs and expectations for productivity.
See Our Work
Data driven strategies.
Through statistics and analysis, we crafts digital experiences that elevate brands, form powerful connections with audiences, and drive conversions.
We collectively define the project requirements and identify the goals of the business, brand and users.
See Our Work
Our Process
From the discovery phase, the production is intuitive and context-driven. We audit competitive landscapes, and employ the latest wireframe and interactive prototyping tools.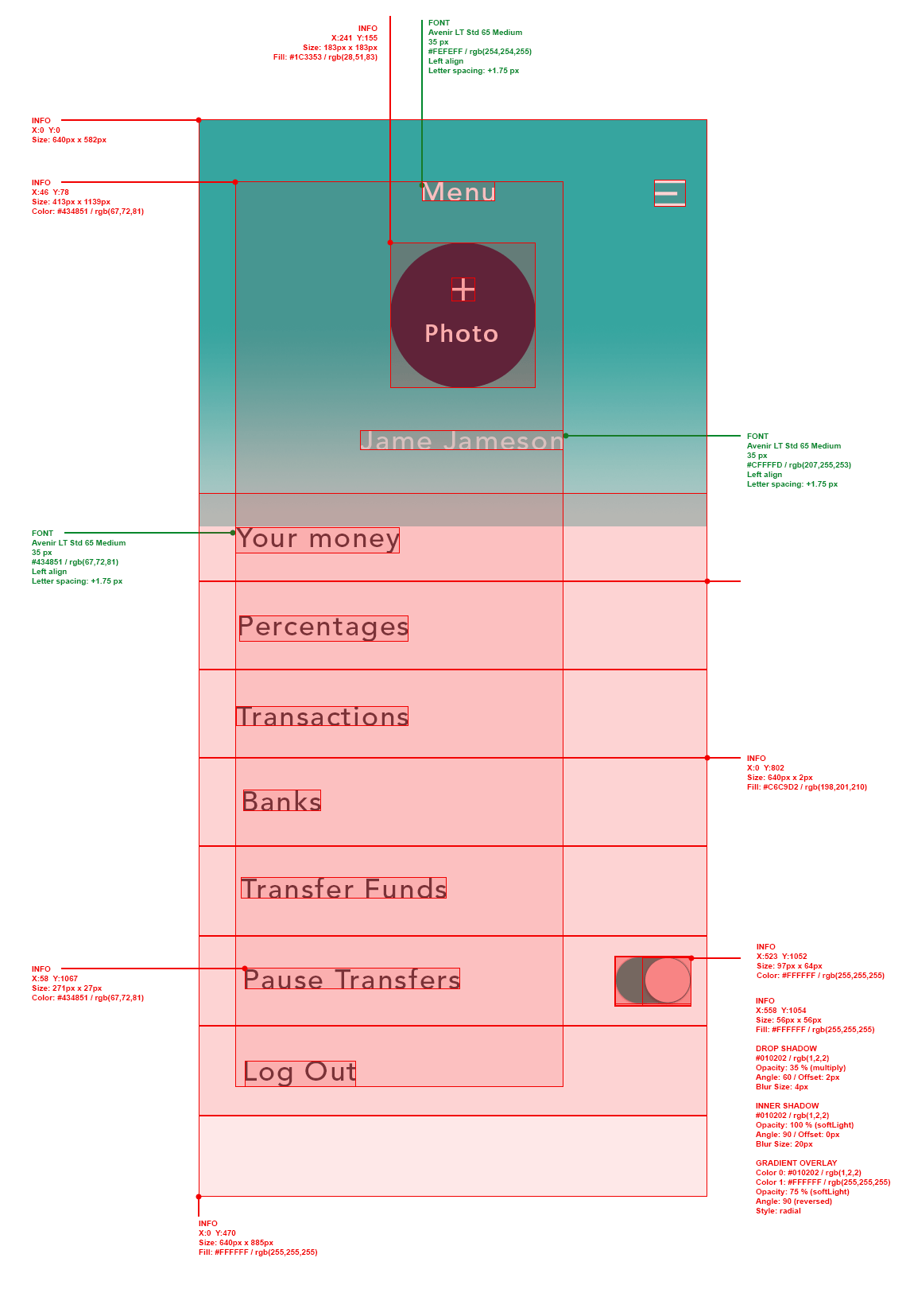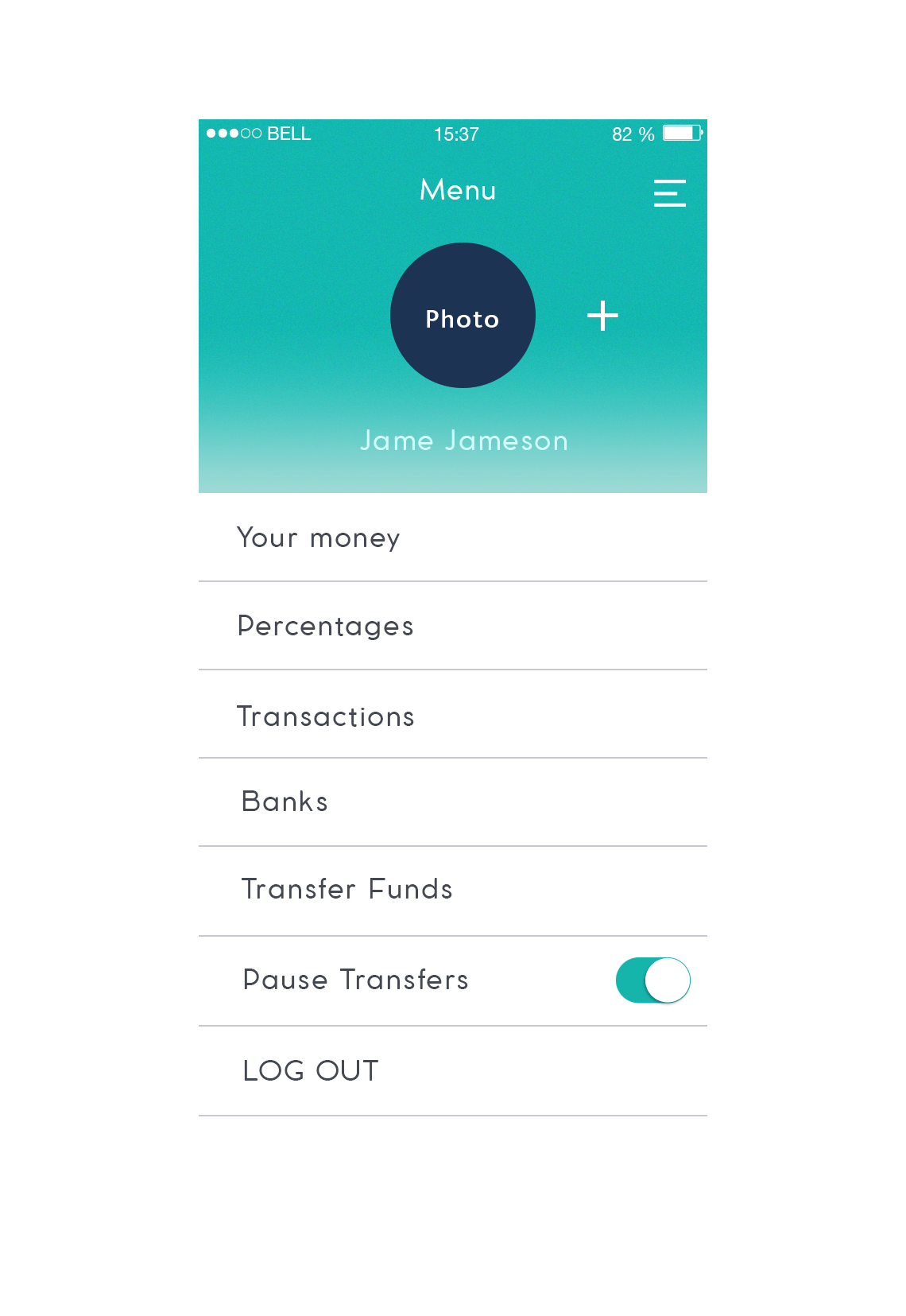 Our designs extend strategic recommendations with unique and scalable systems which ensure consistent creative execution across all audiences.