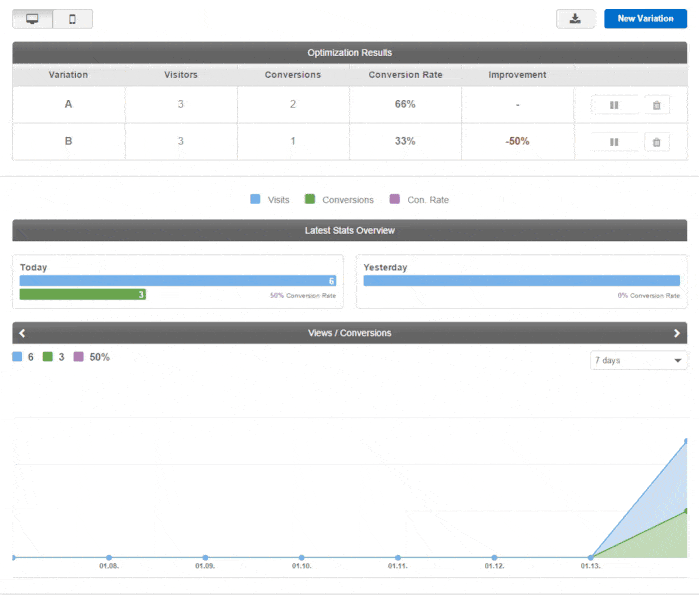 Research based Marketing Strategies for growth.
Offering comprehensive solutions to take advantage of the marketing opportunities for brands and businesses.
Using analytics and advanced technology for awareness, our approach nurtures sustained growth to expand organically.
Influencer Engagement, Social Media, Emailing, Newsletters
Content Creation, Video, Photo, Blogging
Wizdom AV
Goals
Rebrand the digital assets with the latest technologies for high rankings on search engines to gain more clients.
Strategy
• Website Optimized with Keywords
• Link Building
• Local Listing
• Social Media Marketing
• Image Tagging
• Post Optimization
• Reputation Management
• SEO
Results
Adding "Audio Visual NY" was important for the brand for easy google searches. After upgrading the website on Joomla and optimized SEO metatags and photos for organic searches, the website landed on the from page within the top 3 searches using curated keywords. SEM strategies were used to increae request for their services.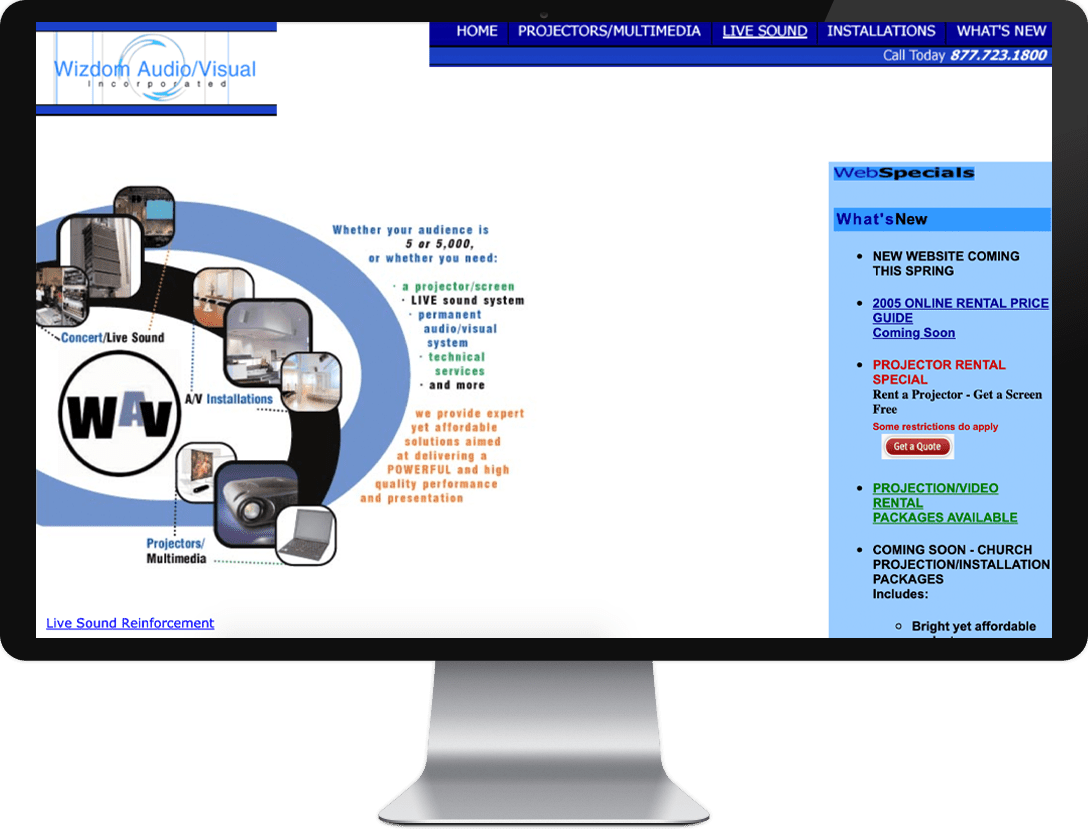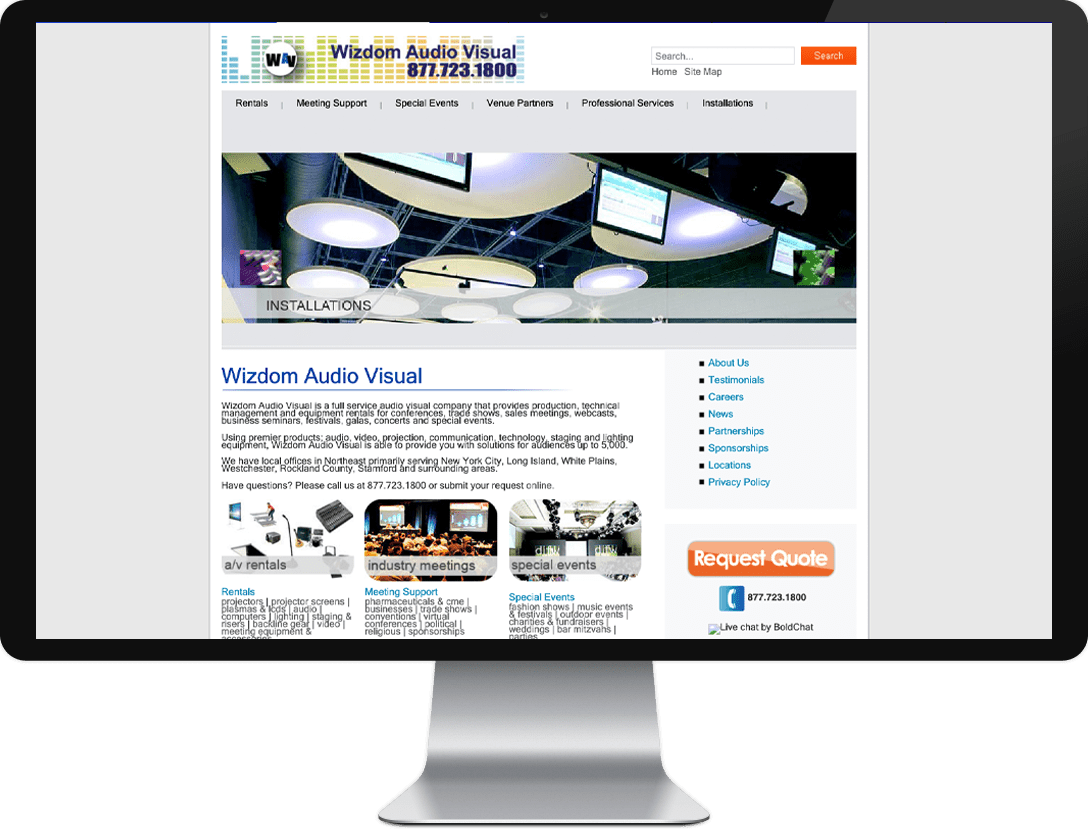 Results
With the increase of the visibility, the company tripled requests and eventually landed on the top google searches. They were able to increase revenue and expand partnerships with larger companies.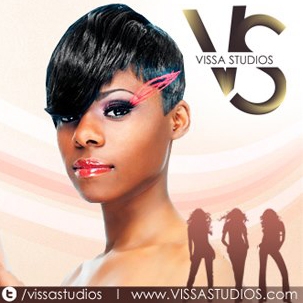 500
Increase within Six Months
Results
The blog eventually reached up to over 100,000 monthly views and made thousands of dollars within the first couple of months. The website expanded to a community using Jomsocial and was able to sustian engagement on all social media platforms. It was name one of the best Beauty Blogs in 2014.
Vissa Studios
Goals
Build beauty blog audience and gain traffic. Create a community of daily users. Increase income through affiliates, native marketing, google adsense, and SEO.
Strategy
• Content Marketing Creation (Video + Photos)
• Social Media Marketing
• Affiliate Marketing
• Gallery Product Image Keyword Tagging
• SEO
• Adwords / Adsense
• Link Building
• Events & Partnerships
Results
Expanded from three post to 50 daily with over 30 contributors to post original content. Social media was established with custom content posted automatically. Different branches of the website were developed to increase engagement. Adsense and affiliate networks were established to monetize the blog.