Our design division expands into products. With our partnerships, we design creative ads, packaging, and products.
Booster Milk
Working with a partnership with 5degrees, we created a brand new packing design for Booster Energy Milk. Starting from scratch, we redesigned the website, the packaging, and all marketing materials.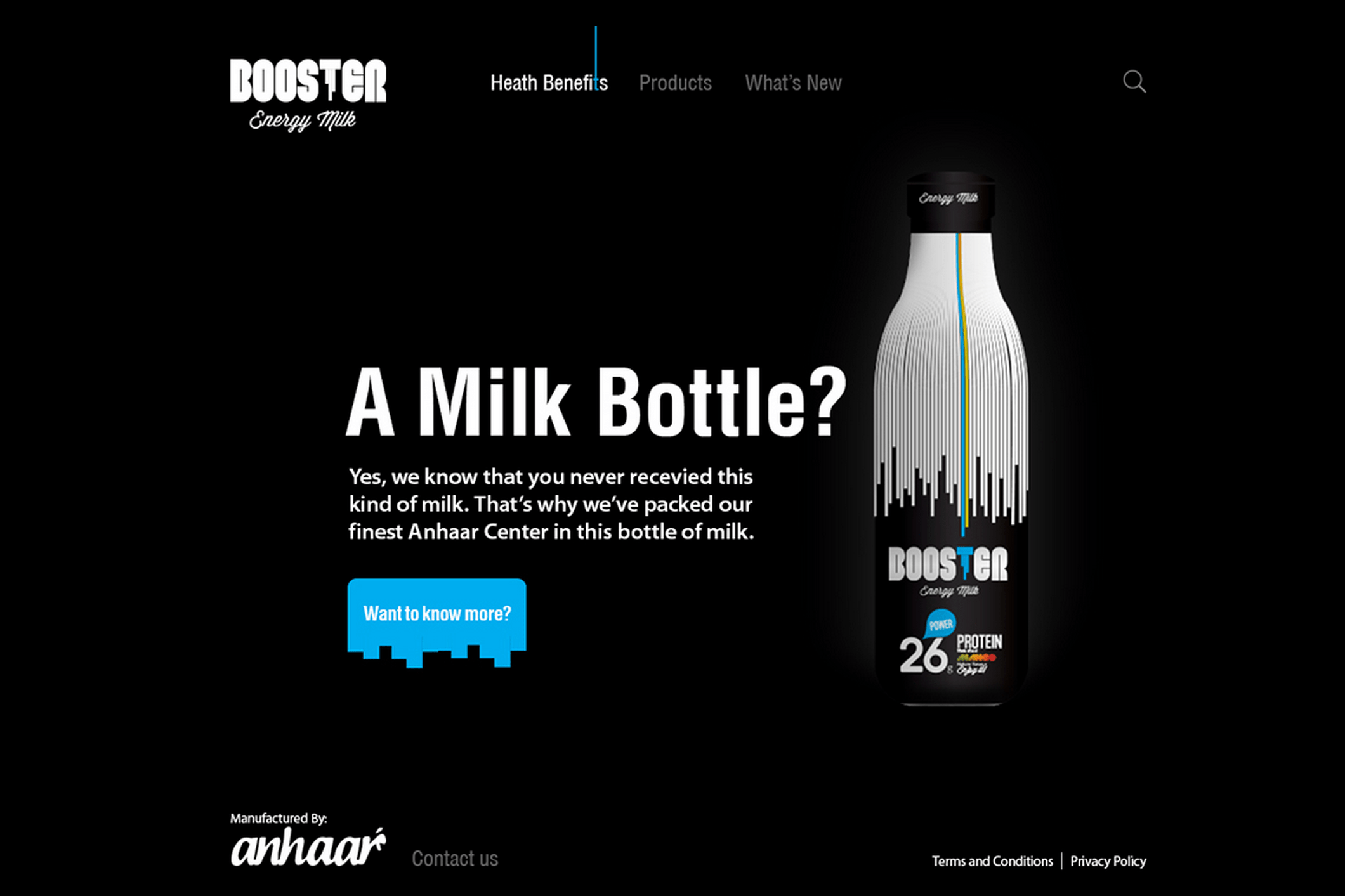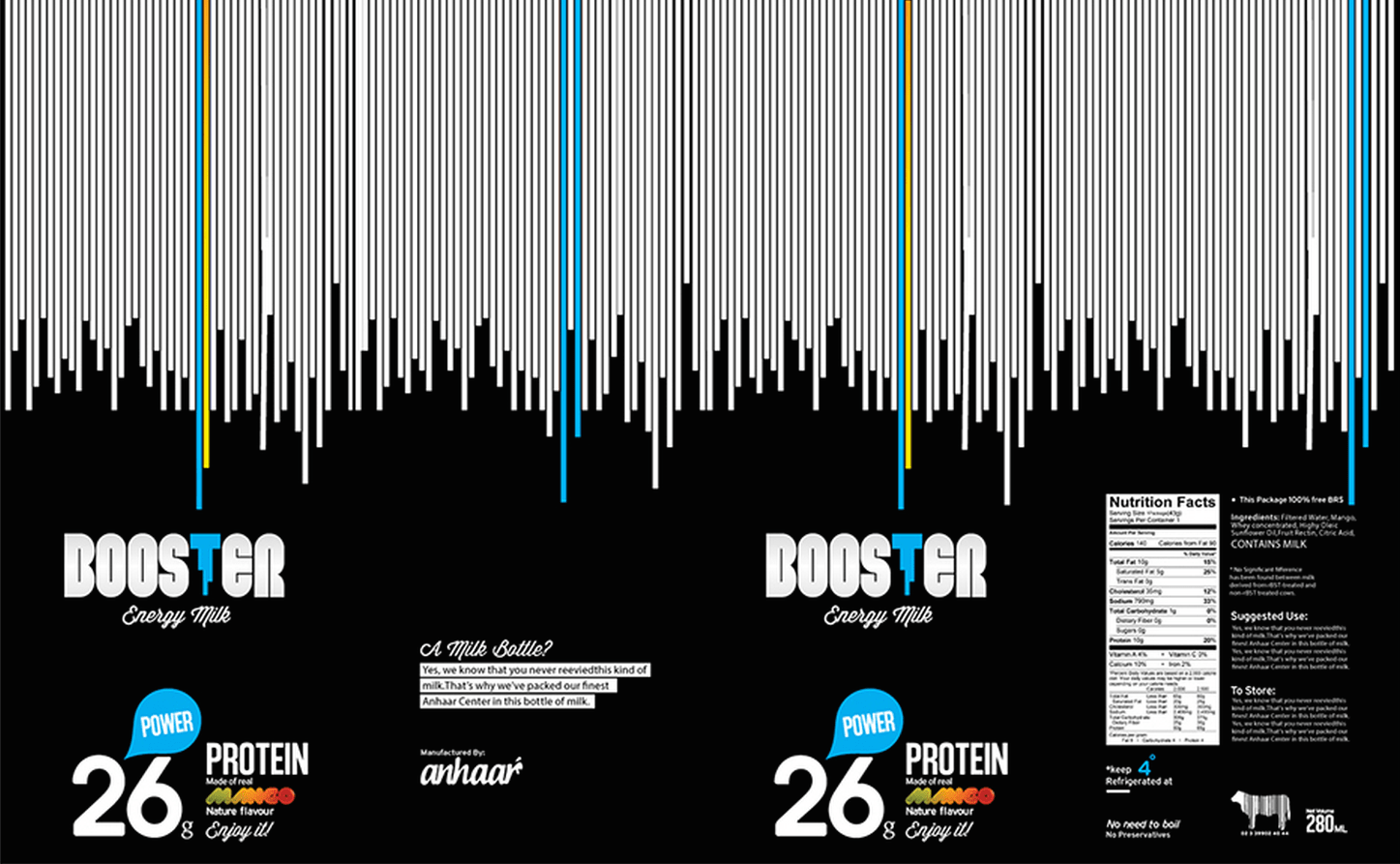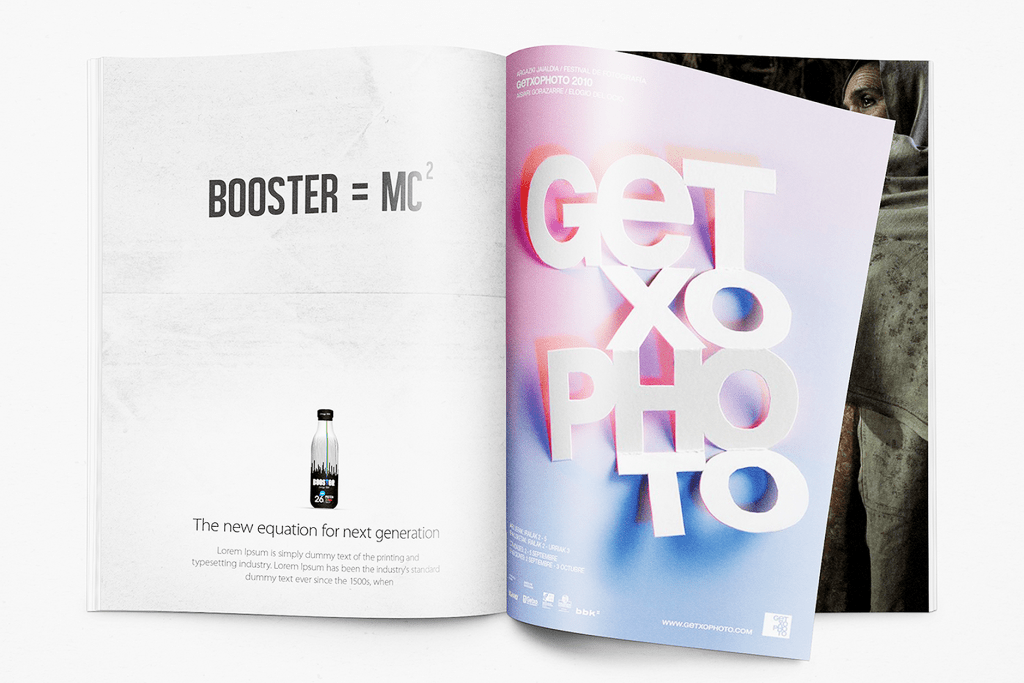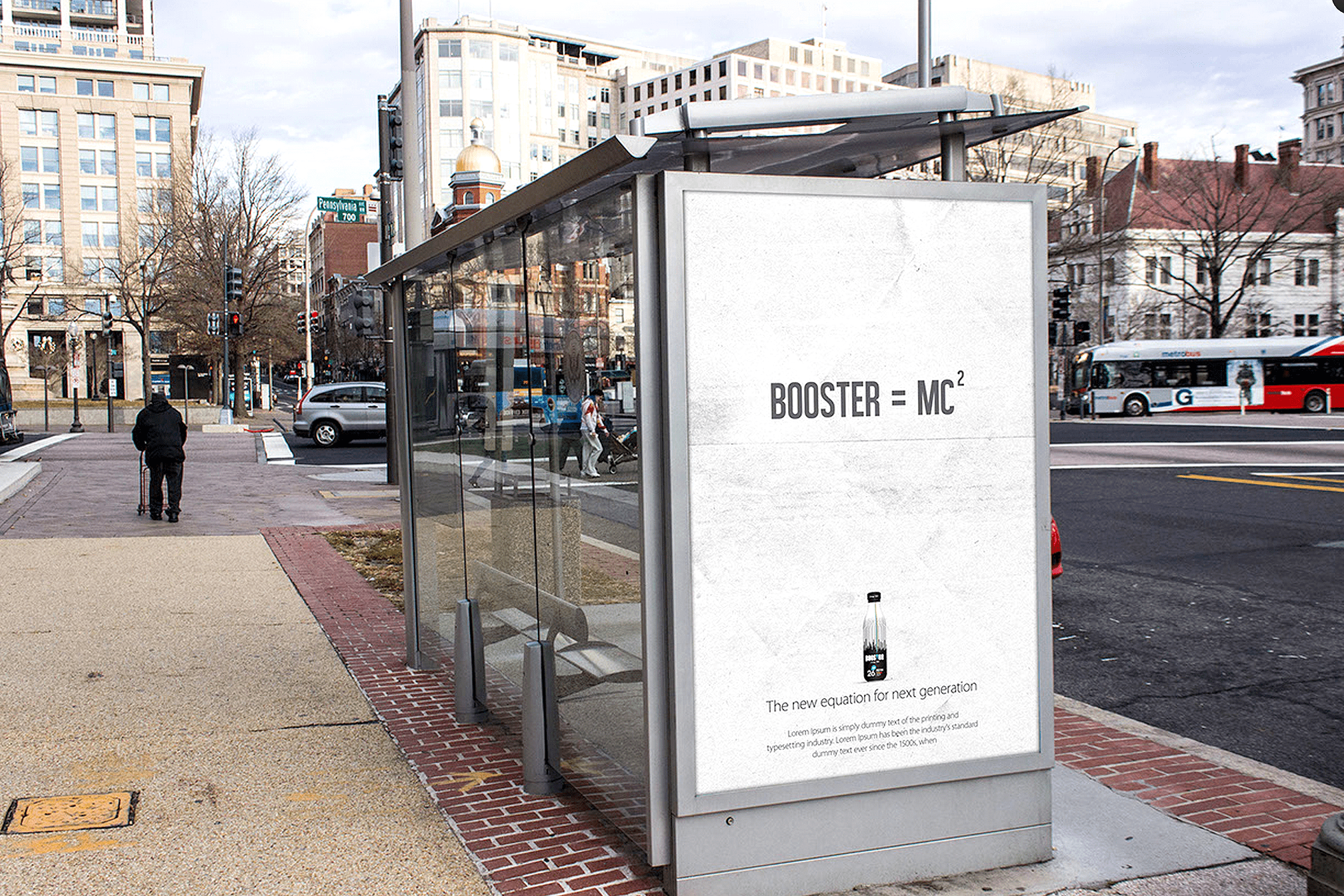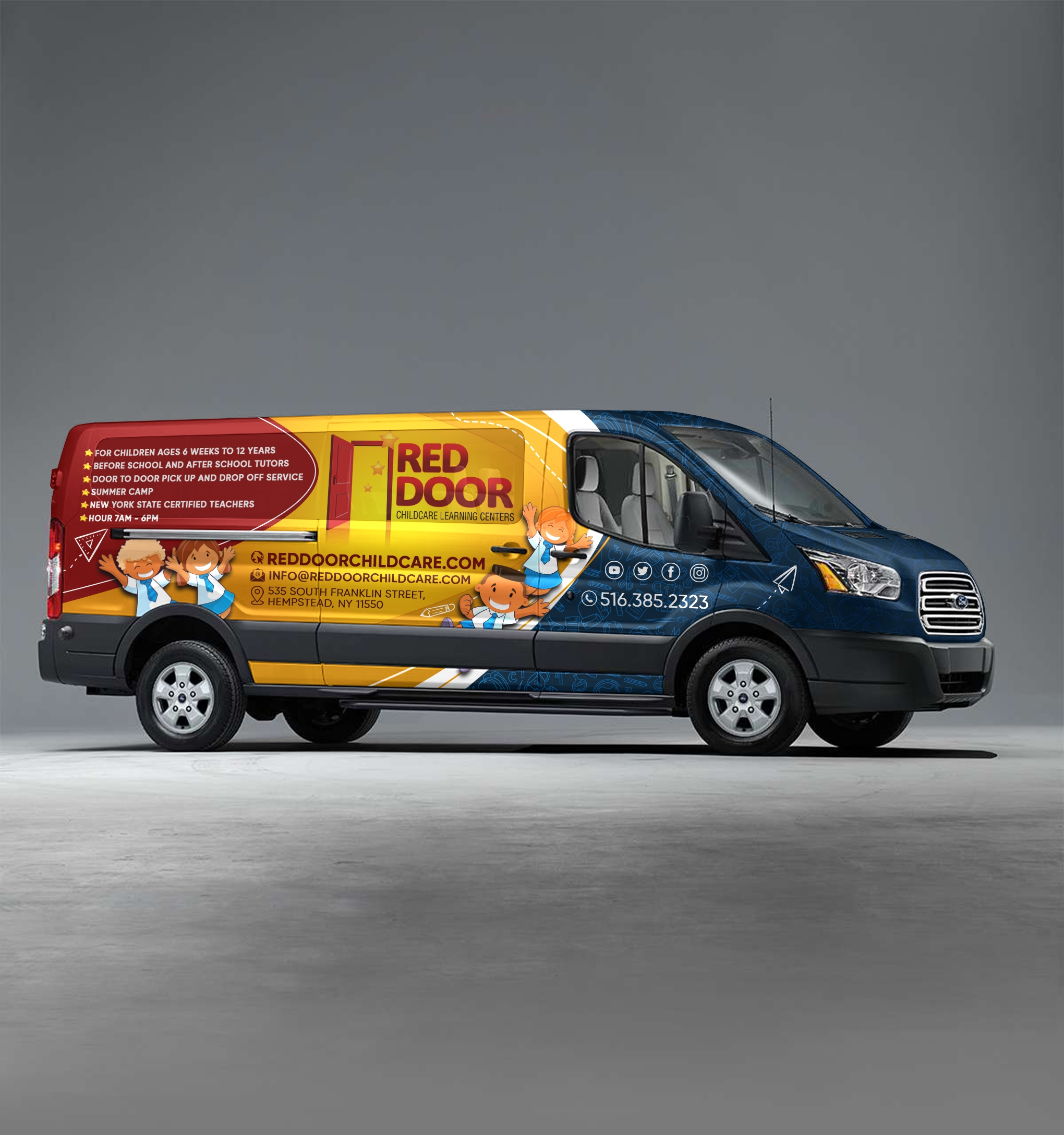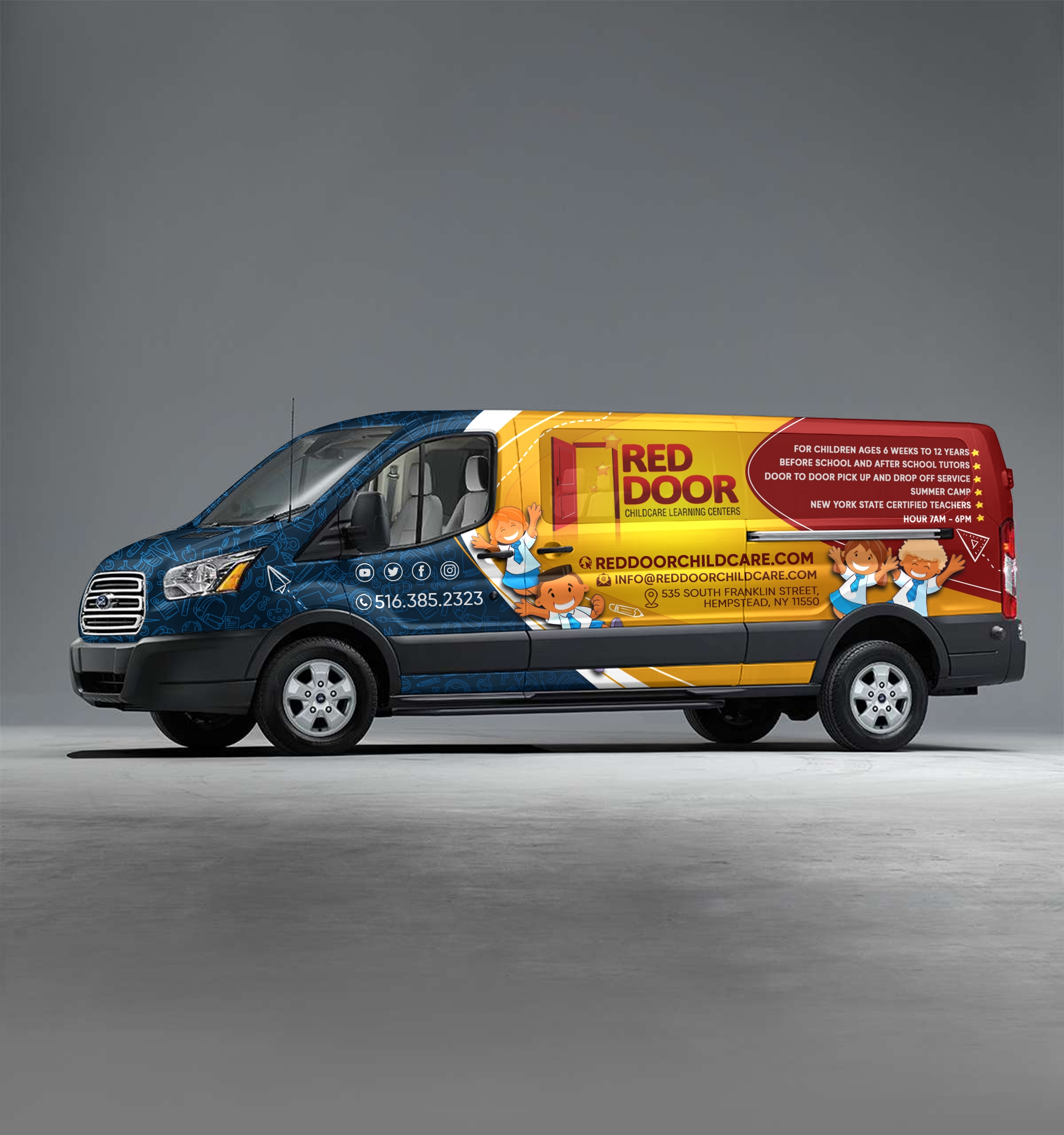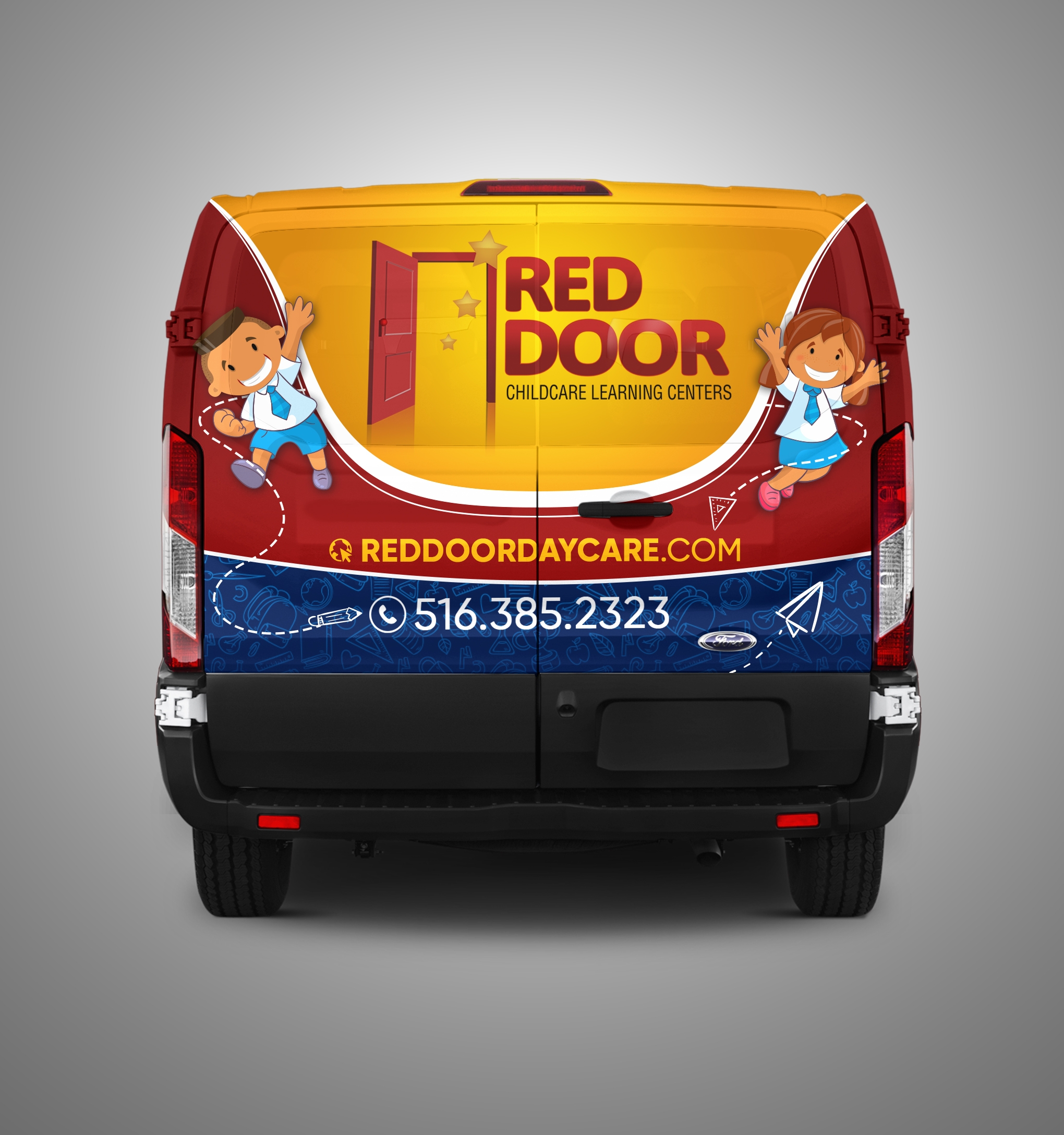 Red Door Day Care
Red Door Day Care needed to brand their van. Using the brand guides we created the messaging and design.
Bebe & Lenox
Custom furniture design company needed a need bed design that included metal. We presented various styles to introduce to the company clients.