We seldom get the opportunity to see an entrepreneur on such a personal level and watch them balance success and failure over the course of more than half a decade, as Stephane Metayer, the founder of Tephlon Funk, has done.
We admire his determination to see this through, despite the challenges that have arisen along the way, and we do not intend to give up. Having said that, Tephlon Funk's very first comic, published by Penguin Random House, has already been sold our its first week on sale.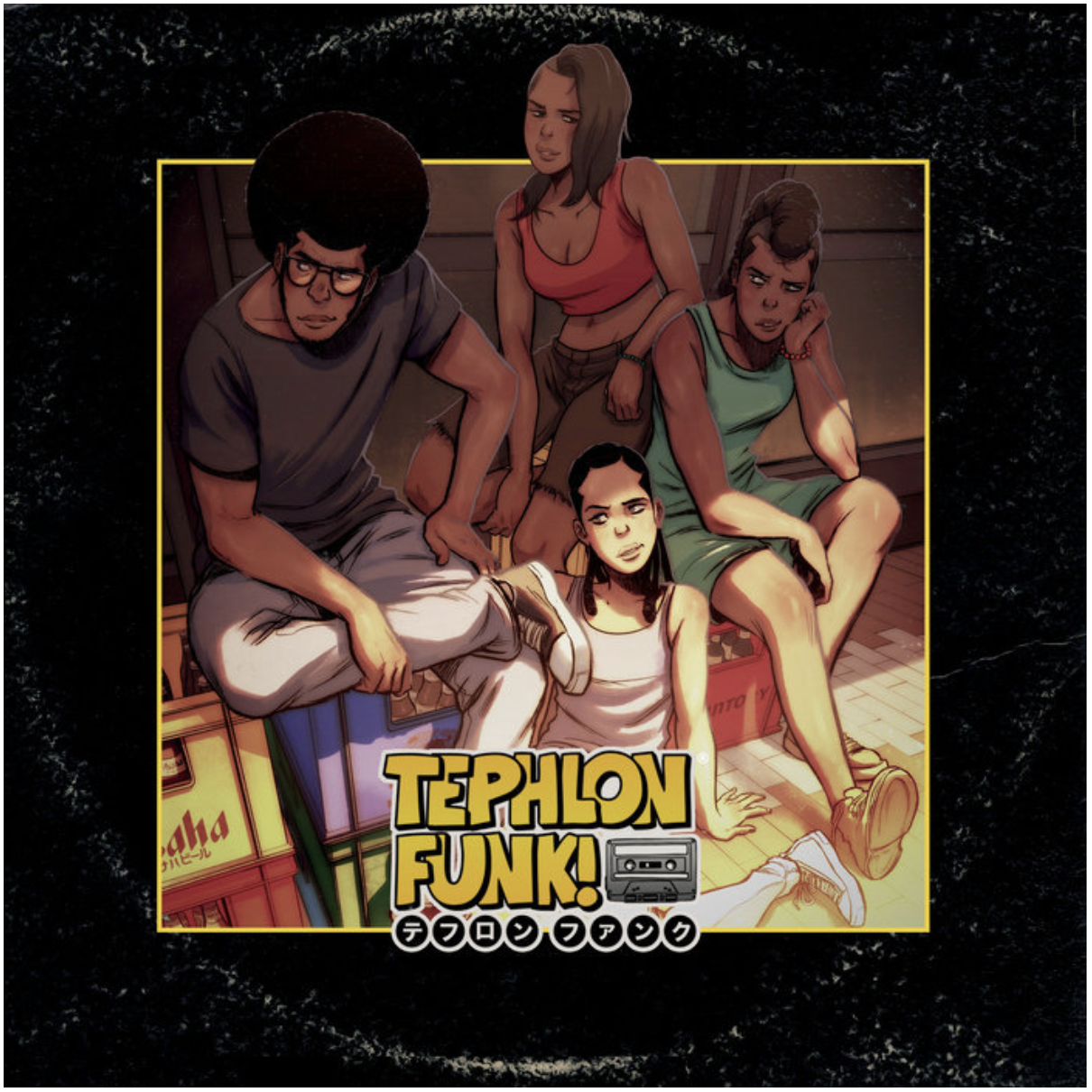 When Stephane was still in high school in 2004 when he first conceived of the idea.
It was a doodle of a young girl with her hair braided into cornrows. This model eventually became the early concept for Inez. Not long after he graduated, he started piecing together a tale for her and, finally, he came up with the backstory for Gabriel, which was a drawing of a youngster wearing a durag.
It took him over a year of struggling to conceive of a title, but Biggie's "Machine Gun Funk" provided the inspiration he needed. The concept and look of Cameron came from a love of mid-'90s police procedurals. In the end, his Afro-Latino friend's culture provided the inspiration for Giselle's attitude and thought process.
Tephlon Funk, It's Dope!
The plot of Teflon Funk is around four people who come from various backgrounds yet end up becoming intertwined. Tephlon Funk is a combination of hip-hop and anime influences.
In other words, ® denotes one's ability to dominate and shine. We set out to tell a fantastic, genuine, and original tale about New York City in the mid-1990s. This is something that several fans have long desired, and we are certain that we can finally make it a reality.