Before The Alfam
Working with new ideas, startups, and companies that want to launch or upgrade, we breathe life into your ideas.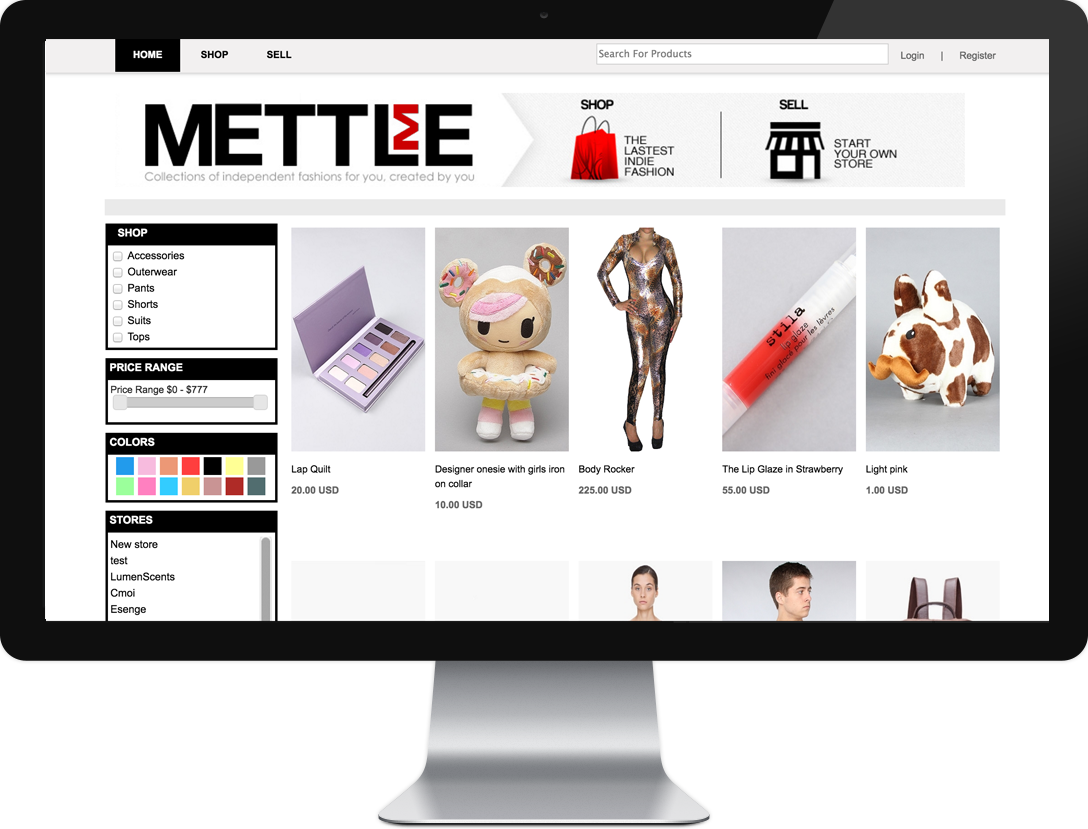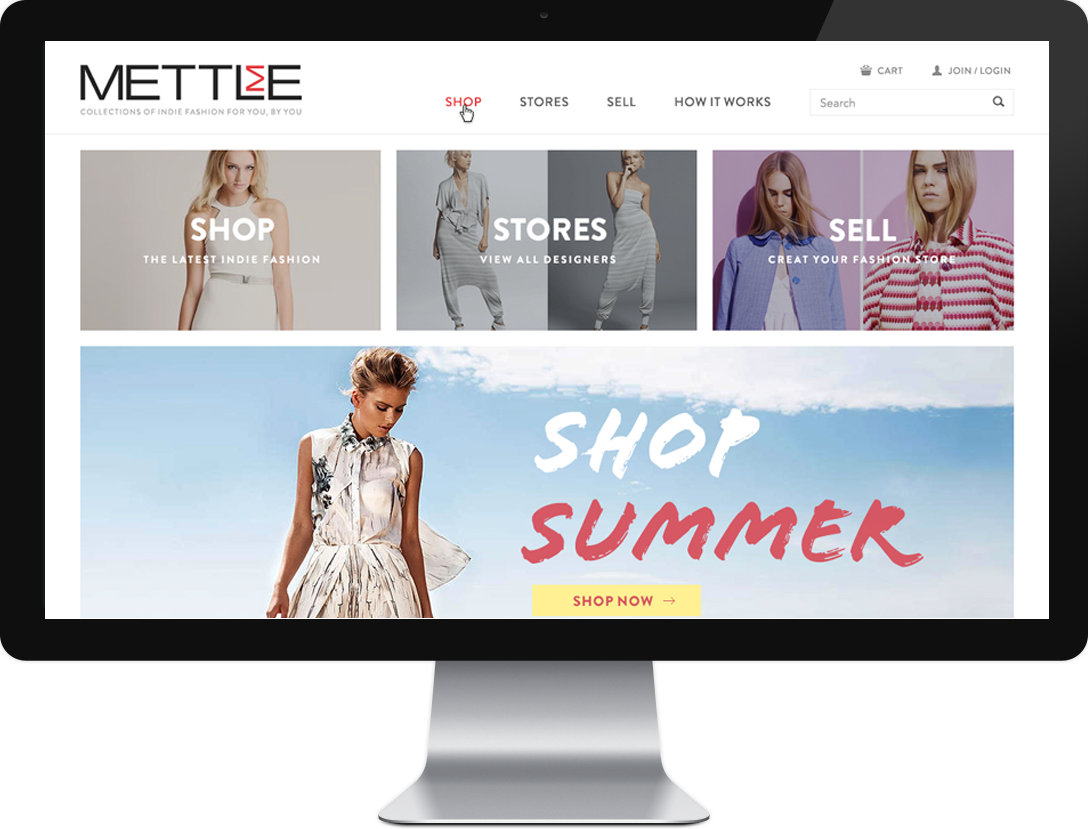 With The Alfam
Using the latest industry standards, we improve the standards of your designs and programs with our unlimited resources. 
With a growing demand for responsive and shared digital assets ranging from web apps, tablets, and smartphones, we offer comprehensive design and integration solutions.
View Our Work
Startups

Entrepreneurs

Small to Medium Businesses

Seasonal Presentations

Artists
Web & App Development

Graphic & UI Design

Creative Consulting

Business Development

Marketing
Breathe fresh air into your brand.
Through study and thorough evaluation, we help you unlock the unique and relevant truth about your company, product, or service to create an all encompassing brand experience.
Retain new and old users through our manual and automated practices.
Our goal is to fuse the essence
of your brand to create the
most scalable and optimal
plan for success.
As a creative agency located in the heart of New York City, we pride ourselves on developing unique and professional solutions.
Ready To Stand Out?
Leave Your Best Impression